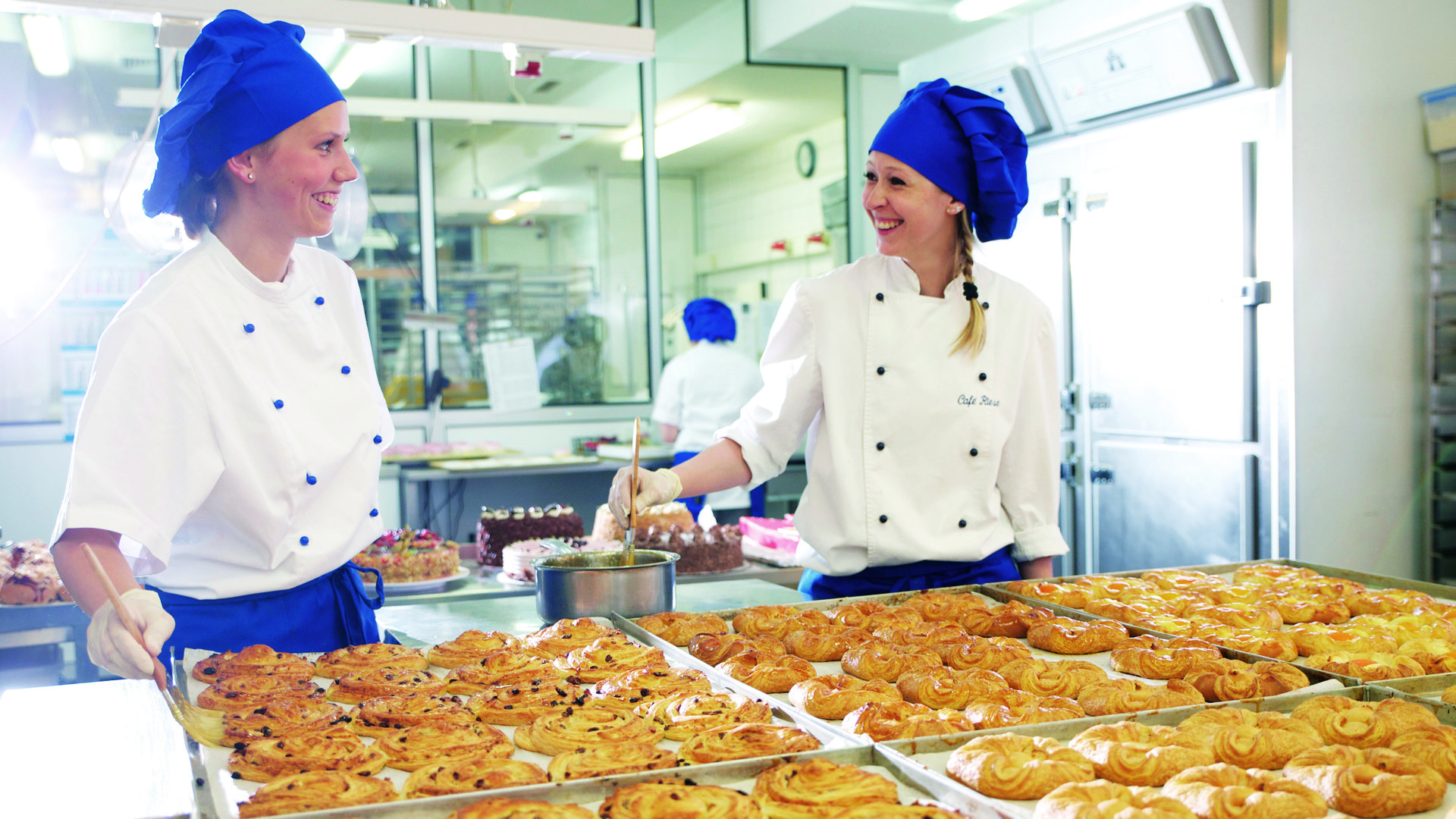 Tradition
Read more
Quality and services based on passion and tradition
Philosophy
Read more
Confectionery is craftsmanship and quality resides only in the hands of people engaging in their labour.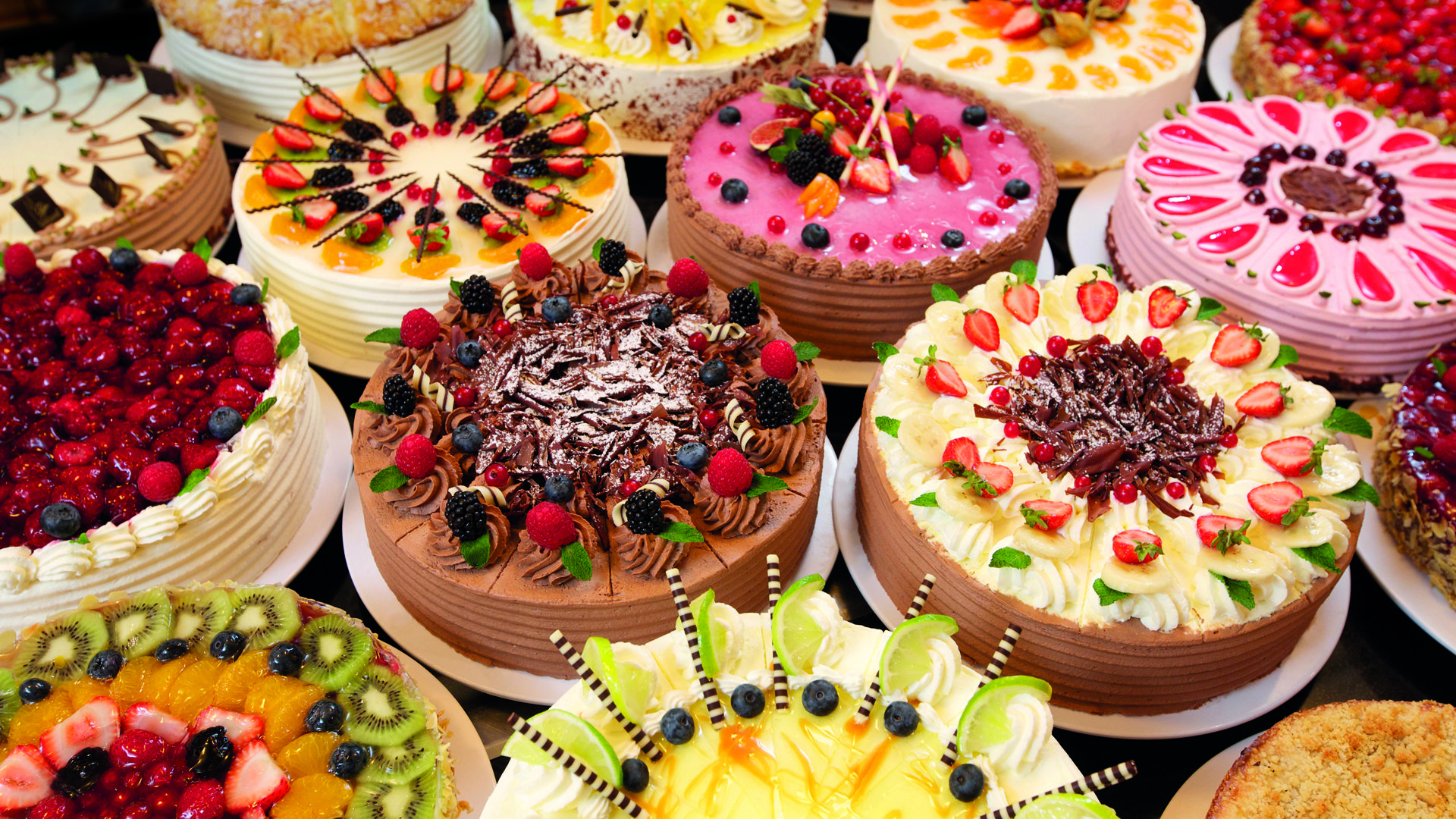 Our Crafts
Prime ingredients meet creativity and traditional craftsmanship.
Read more
Christmas Market
We are hiring for the Christmas Season!
Read more
Whether homemade ice-cream, dom-waffels, cinnamon-dömchen or dom-stollen – our team is renown for their specialties both in Cologne and further afield.
Whether wedding cake or a creation for your company event – our master confectioners create exclusive specialties according to your wishes.
Original Cologne Cathedral Chocolate Collection
We are producing the finest handmade products in Cologne.
From € 5.00